Good Morning,
I just wanted to do a quick post for a card I made for a couple of challenges. The first Challenge is over at
M.A.G. Challenge by the page
. Remember, you can
only
use the images on the selected page!!
Cartridge: Printing Press
Page: pg.37 (cricutsearch.com) and pg. 94 (booklet)
LOL,,,I totally missed the cut off for this challenge, looking at the wrong time line, but please be sure to head over and vote on some of the awesome entries. :-)
My second challenge is over at
Papercraft Star
,a sketch challenge. Please head over and cast your vote!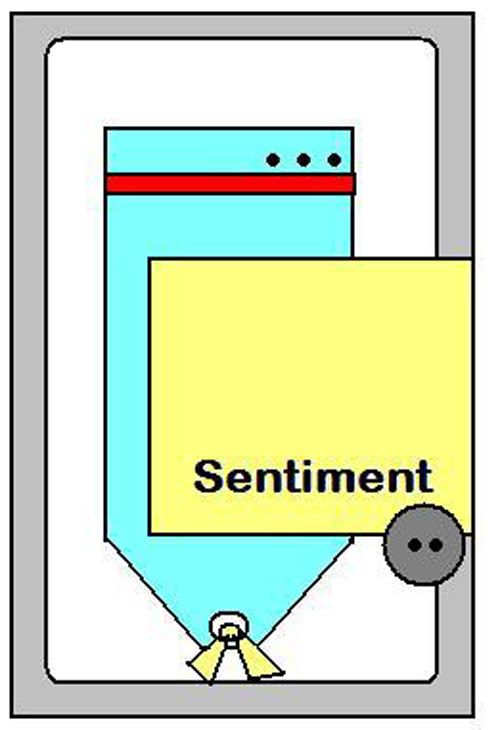 Angela